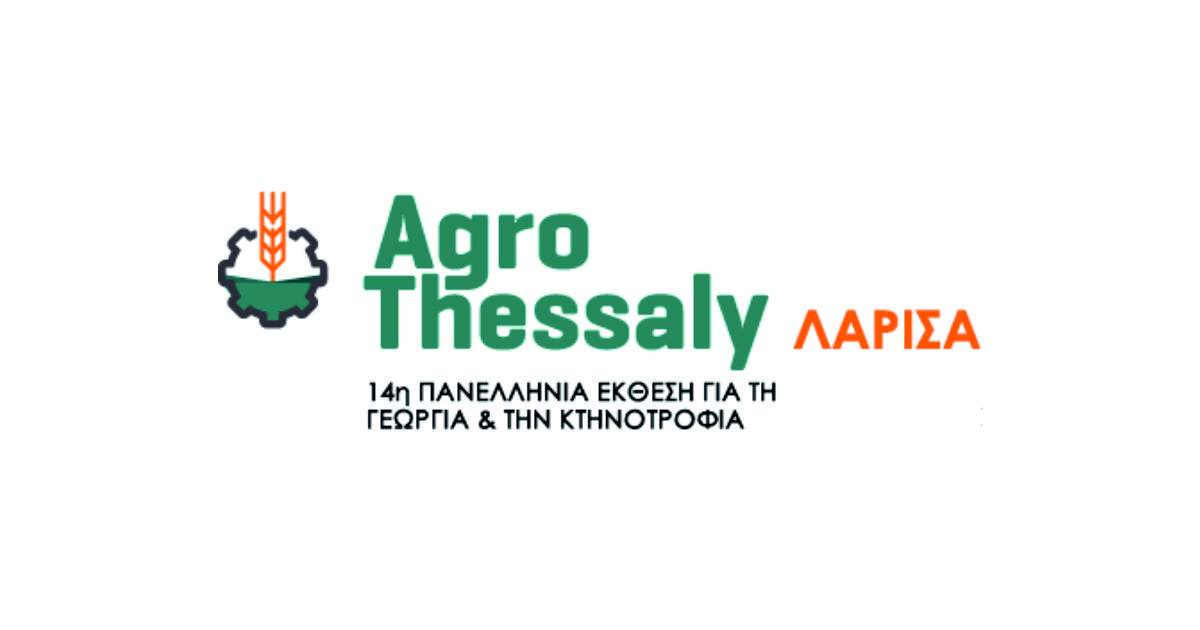 The 13th Panhellenic Exhibition for Agriculture & Livestock, Agrothessaly 2023, was successfully completed at the Neapolis Covered Market.
The numerous participation of businesses in the agricultural and livestock sector from all over Greece, as well as the attendance of thousands of visitors from all over the country, left a positive impact and favorable comments, thus strengthening the foundations of the organization.

Spirito, as an external partner of the University of Thessaly, actively participated in this project with its years of experience, providing design and support services for exhibition stands.