Always deliver
more than
expected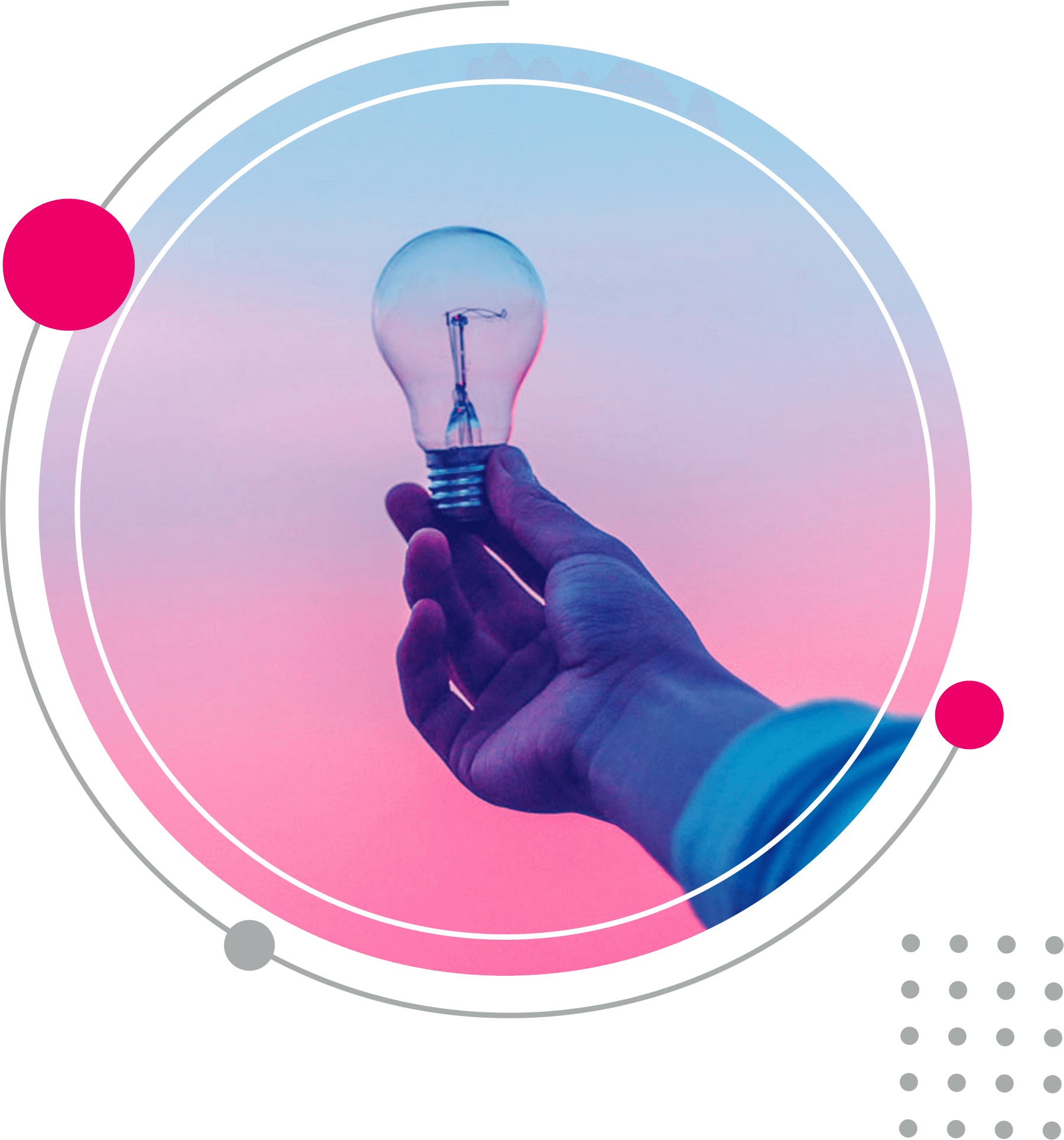 QUALITY IS THE BEST BUSSINESS PLAN
The company Spirito Group was founded in 2008 by a group of people, whose main concern is to offer quality services in the fields of Marketing, Advertising, Communication, Sales, Merchandising, Consulting, New Technologies and Publishing.
The company is certified by:
ΕΛΟΤ 14001: 2015
ΕΛΟΤ 1435 : 2009
ISO 9001: 2008
TEAMWORK MAKES THE DREAMWORK
Our philosophy is to invest in human resources as the most important factor in achieving our goals. In this context, we place particular emphasis on continuous training and development, as well as on creating a team spirit and cooperation.
At Spirito we focus on principles such as:
– The provision of high & consistent quality services
– The high degree of commitment to our customer service
– Creating relationships of trust
– The development of long-term and bilateral constructive collaborations
– The provision of financial solutions through the understanding of the special characteristics and needs of our customers
– The continuous monitoring of market developments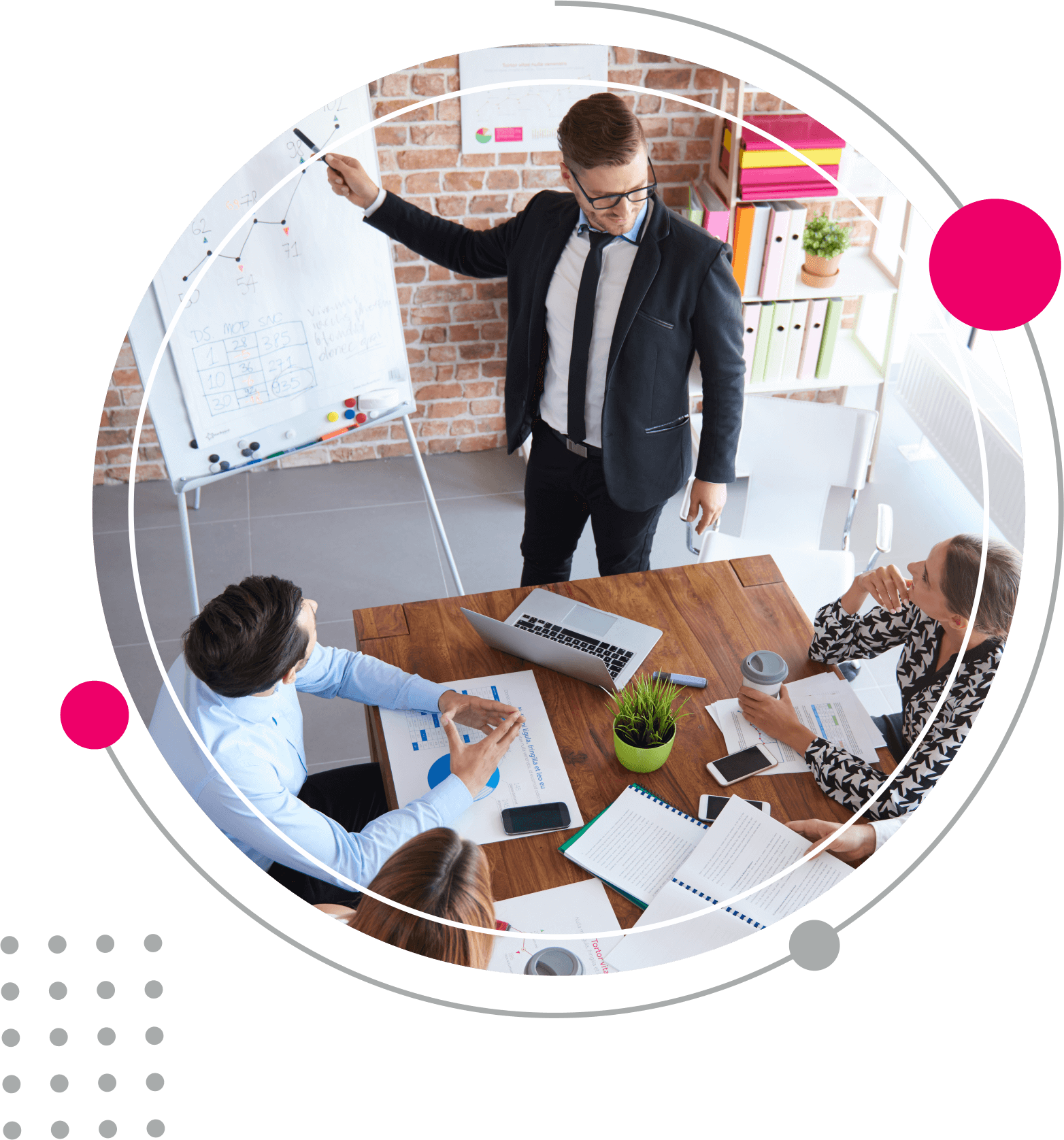 ALWAYS DELIVER MORE THAN EXPECTED
We give you Effective Marketing
It is our professional and technological knowledge, market knowledge, international capabilities and integrated marketing communication know-how that enable us to provide comprehensive and effective marketing services.
As a Marketing and Communication company, we first try to understand our client's business goals and then make the right decisions according to those goals and our professional experience. The customer is talking. We listen and suggest. We decide together!
We believe in entrepreneurship with honesty, integrity and honest relationships with our customers. Our goal is to provide essential and not fictitious services. We will not sell you something you do not need. We will suggest feasible and customized solutions for everyone. Always with honesty and genuine interest in the development or restart of your company.
We Create Outstanding Designs
The creative design team of our company will work with you to develop the best alternative proposal for your needs. Our goal is to position your business as a top player in your industry. An organized and well-executed design of your identity can lead to the future growth of your business.
The specialized developers of our company create code for all websites using the latest technology and with the maximum possible compatibility. Whether you are using a Mac, PC, iPhone or iPad, your website will always be responsive. The result of our work will justify your choice.
Recognizing the importance of time, we always set realistic deadlines (for ourselves and our customers). We constantly communicate with our customers, providing the best opportunity for information on the implementation of the project and always meeting the pre-agreed deadlines.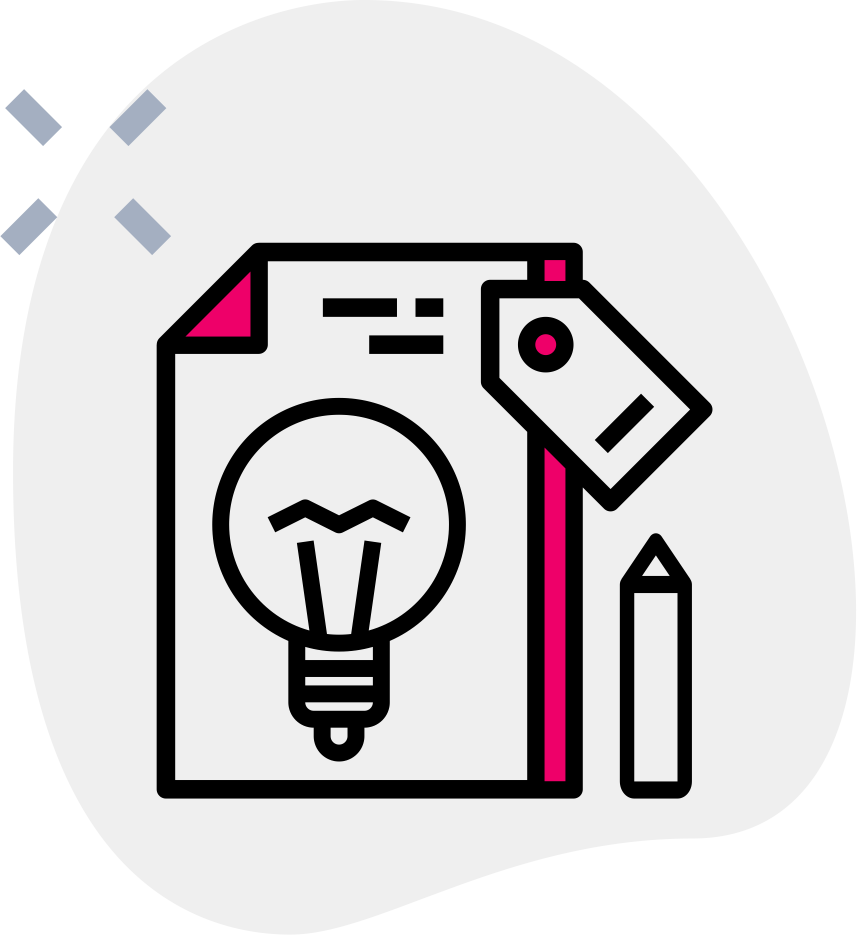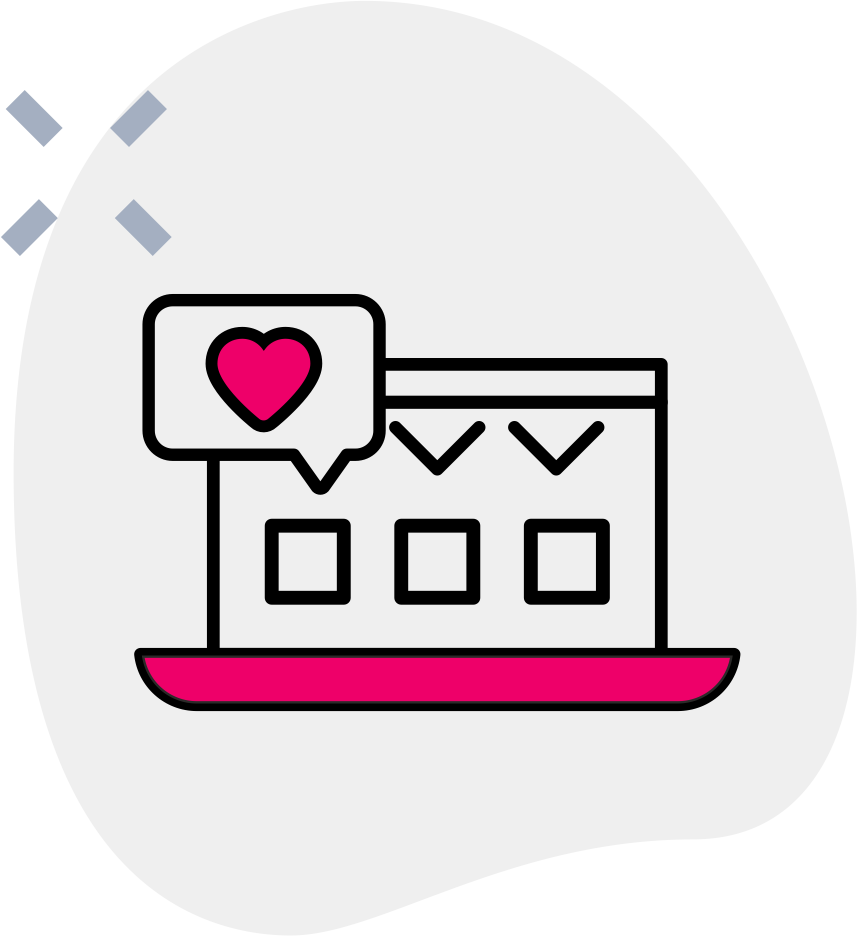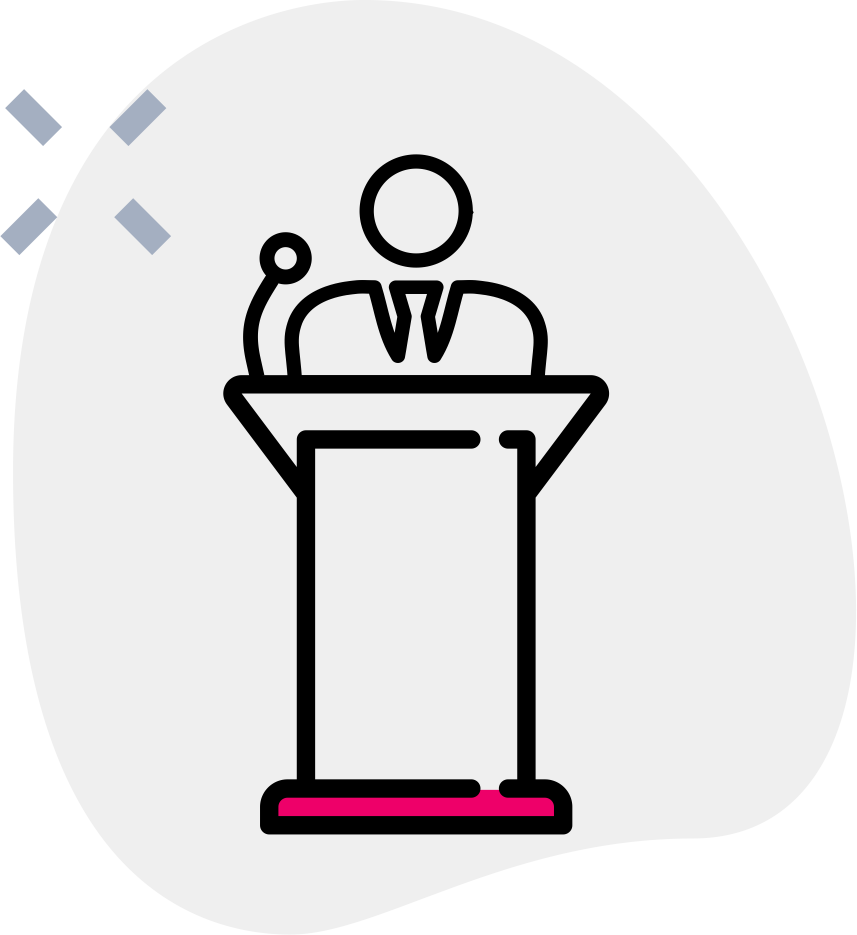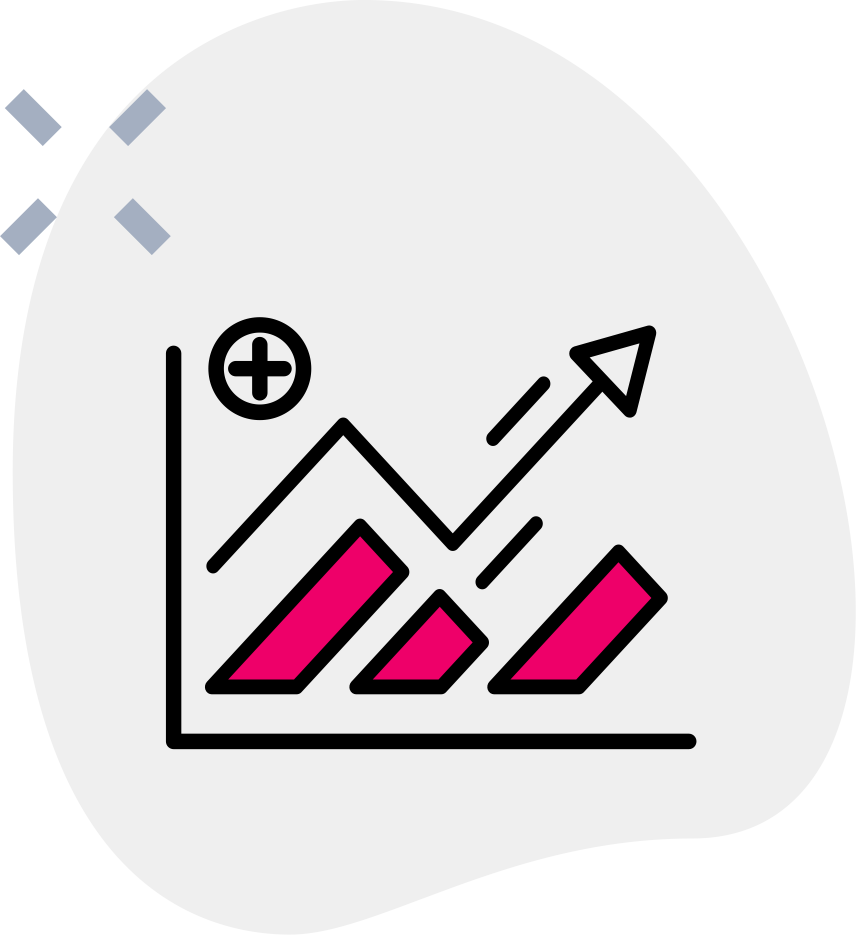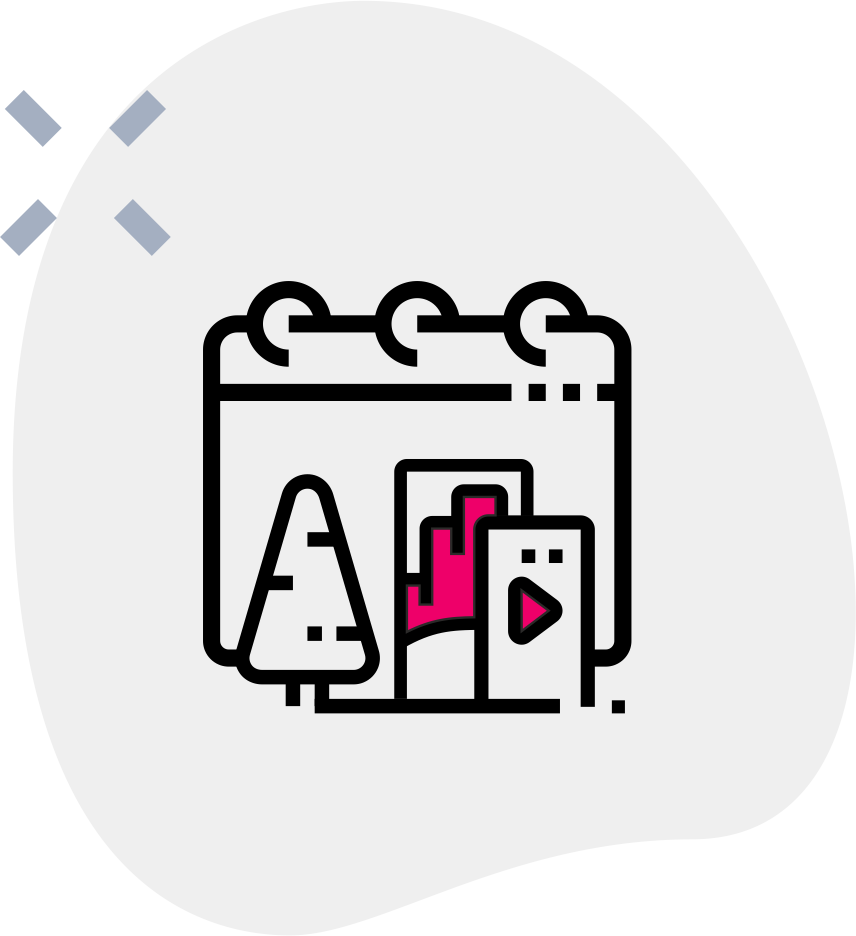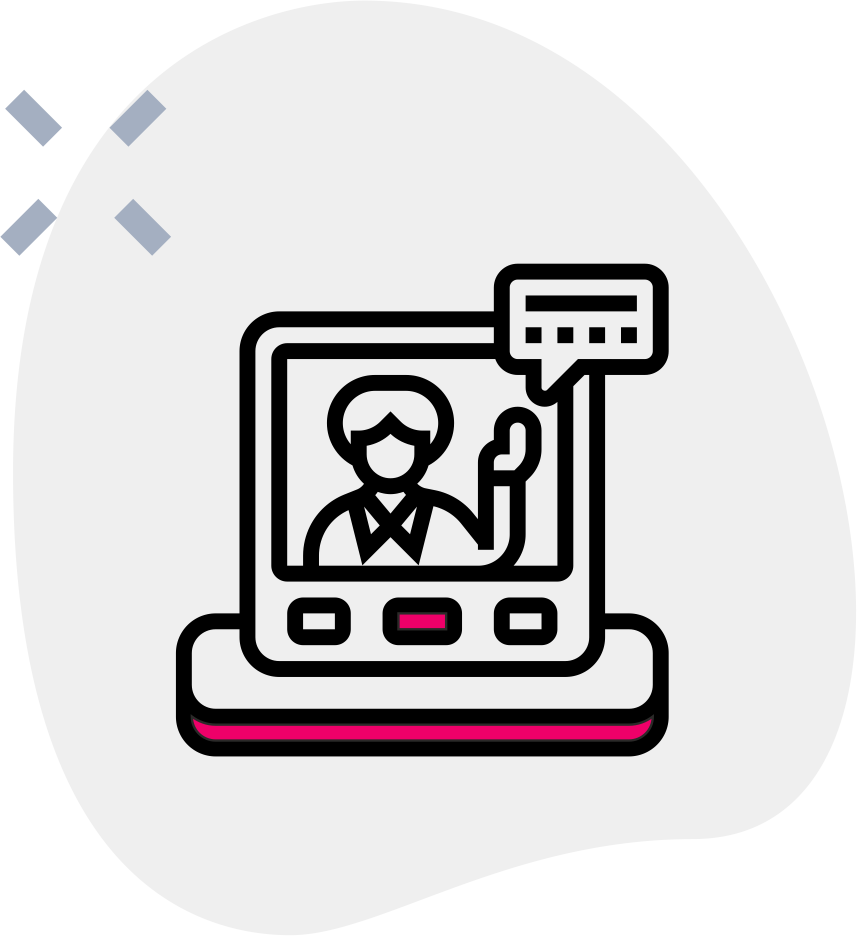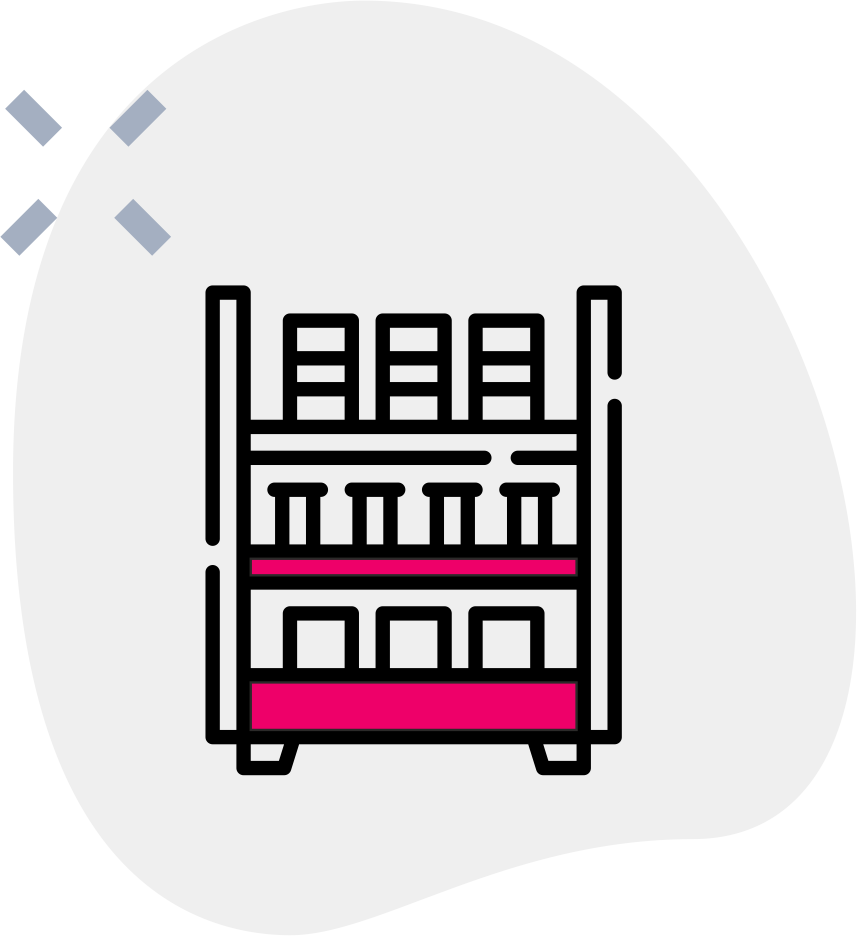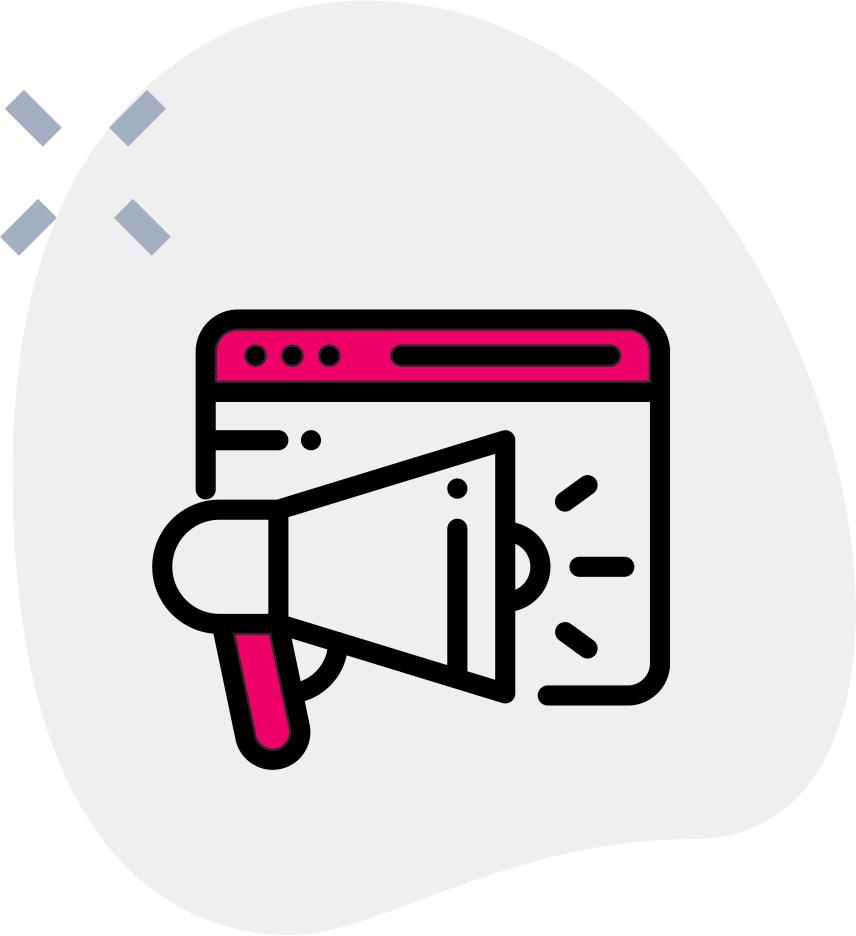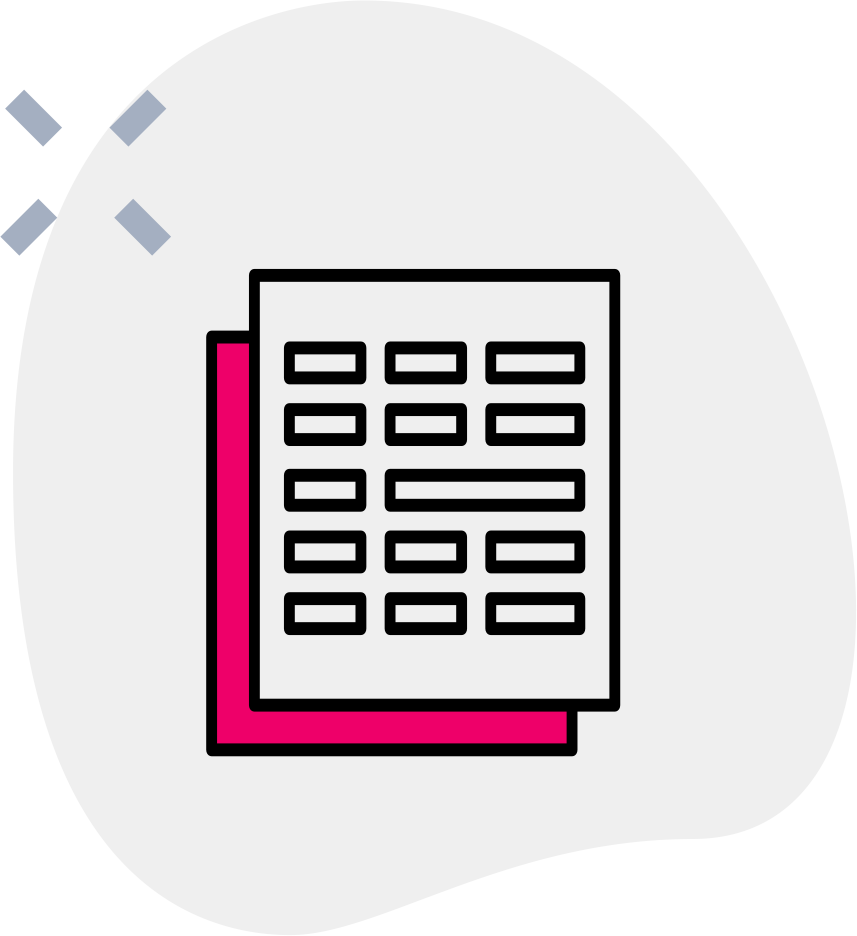 THE BEST MARKETING OF ALL IS HAPPY CLIENTS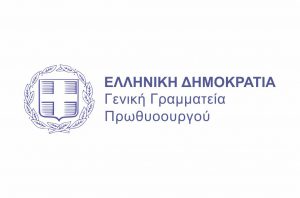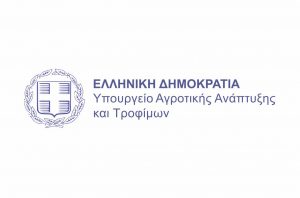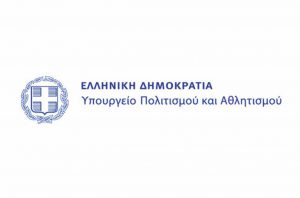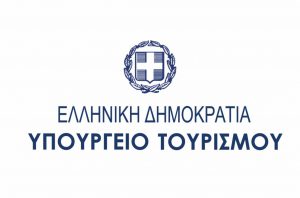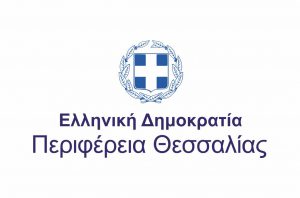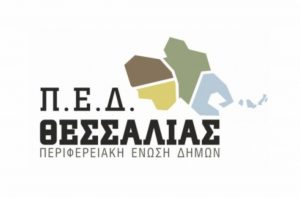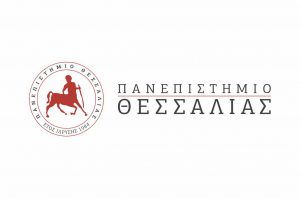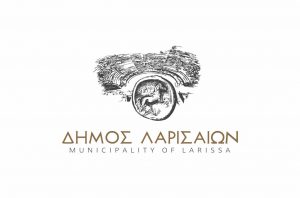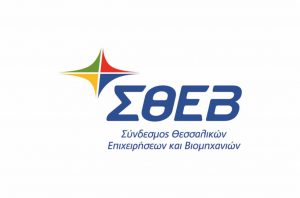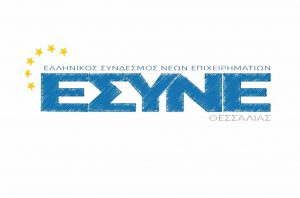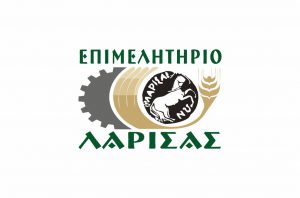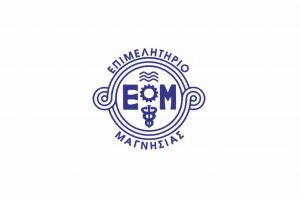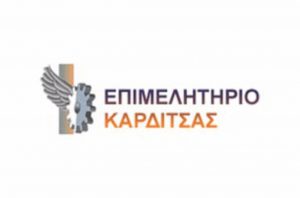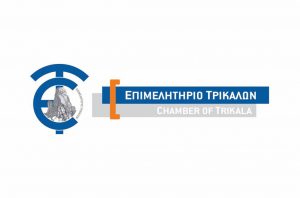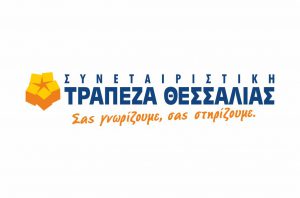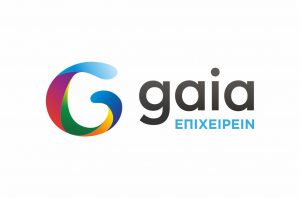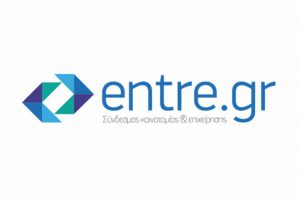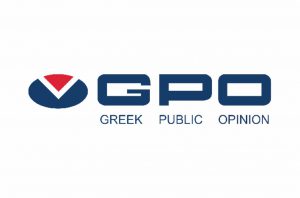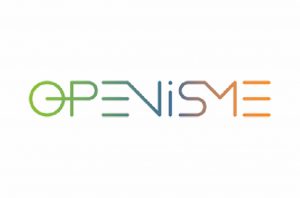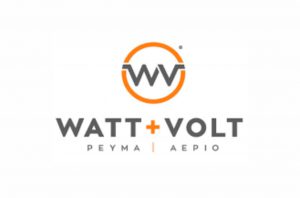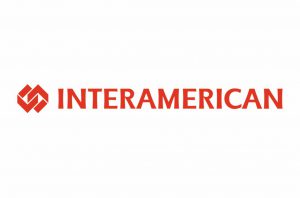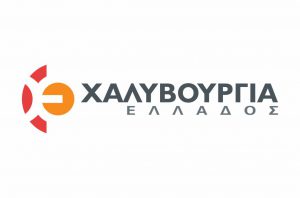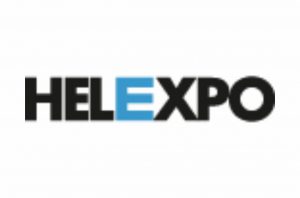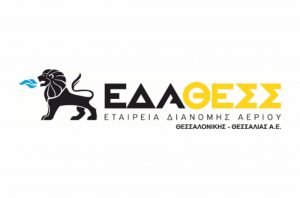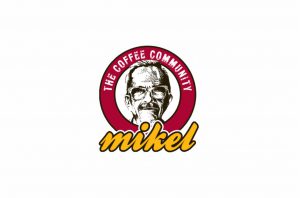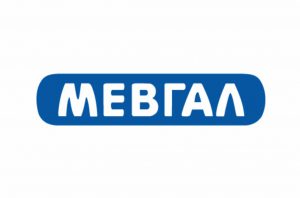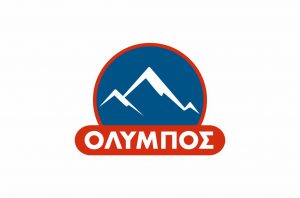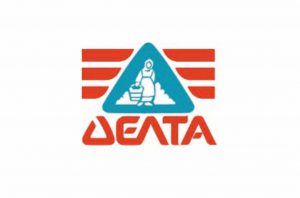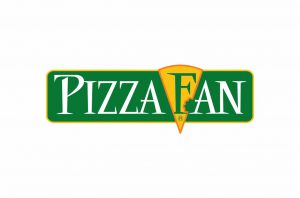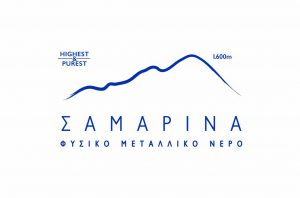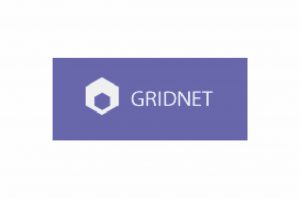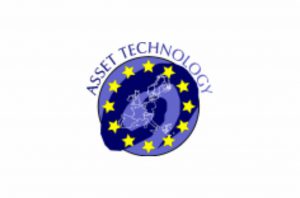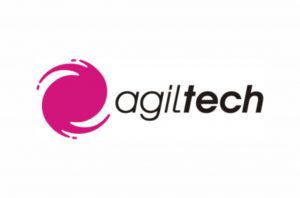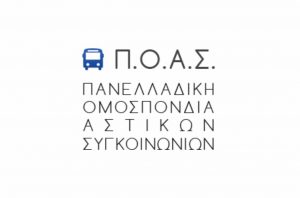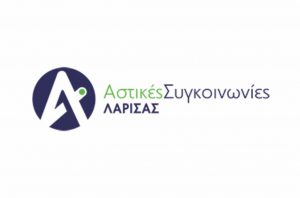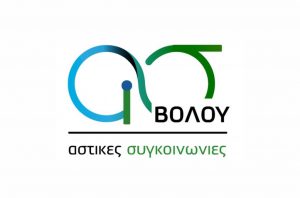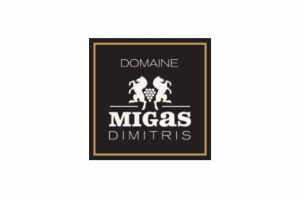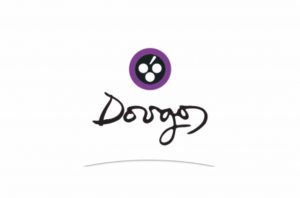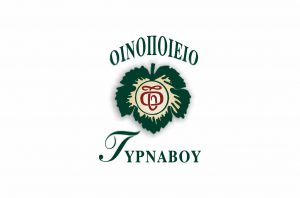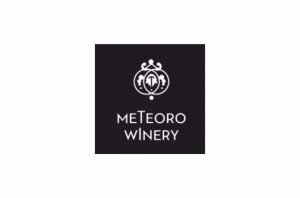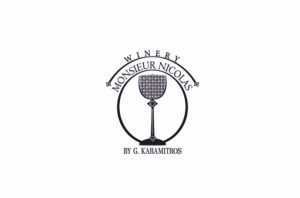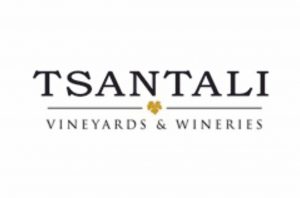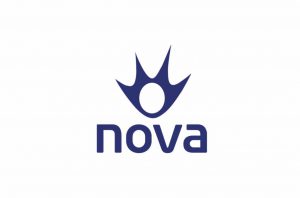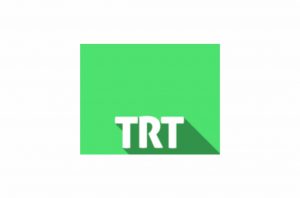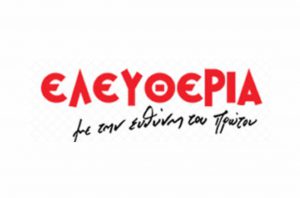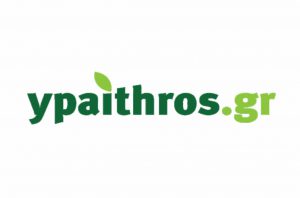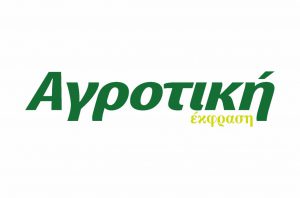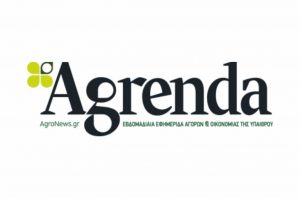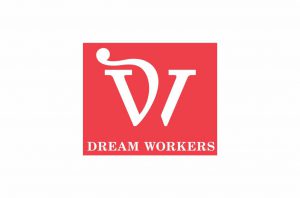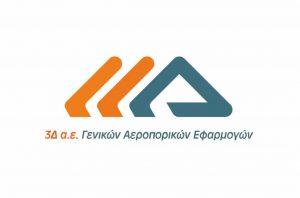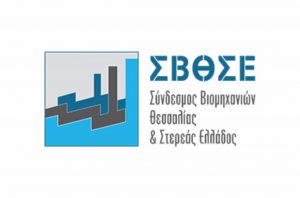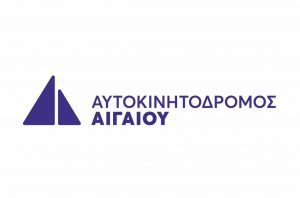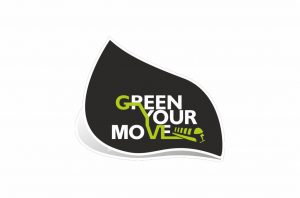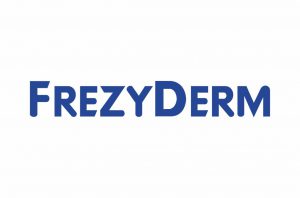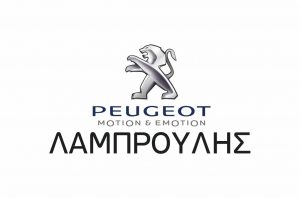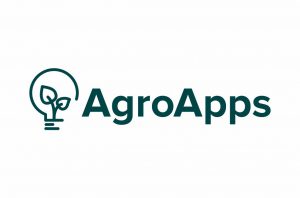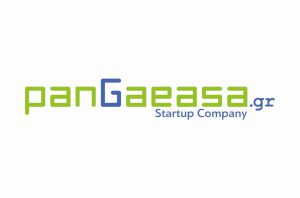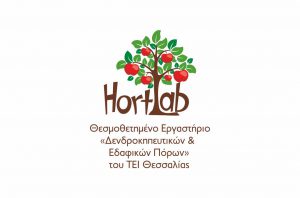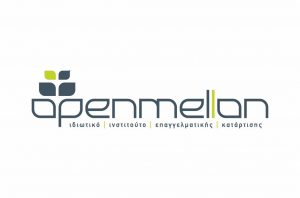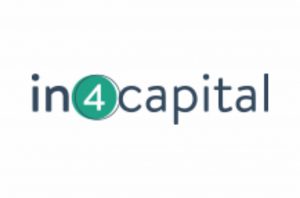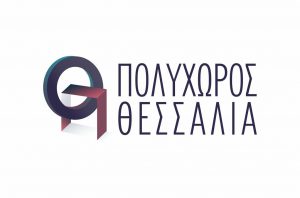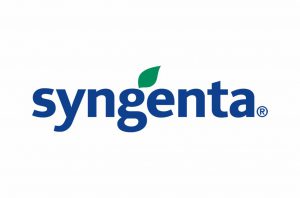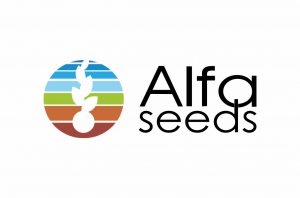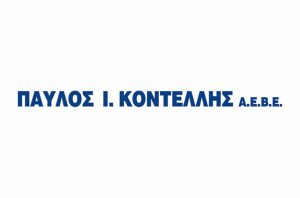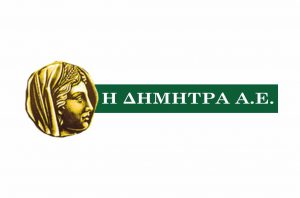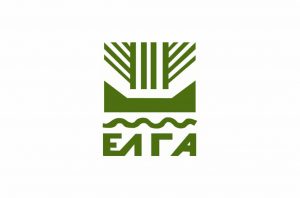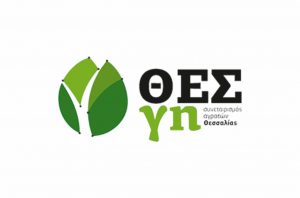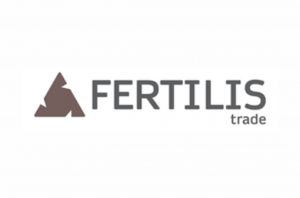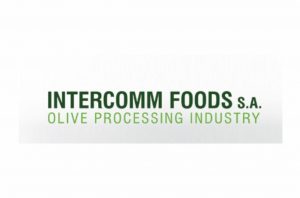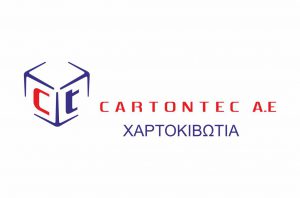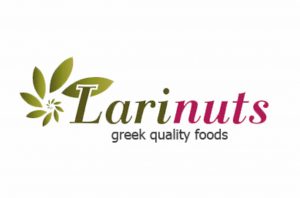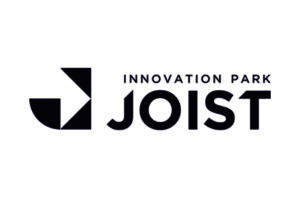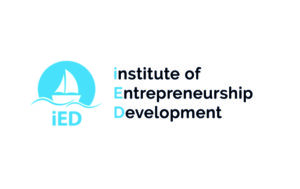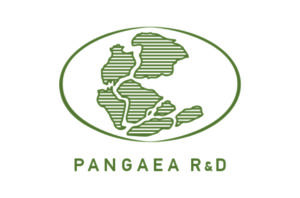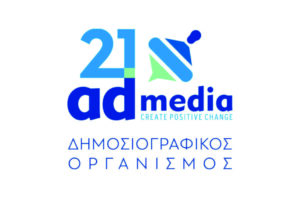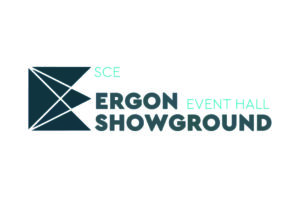 With record attendance and great deals, the largest Food and Beverage exhibition in Southeast Europe, FoodExpo 2023, ended on Monday, March 20. Spirito, for one more year, participated in the
Read Mores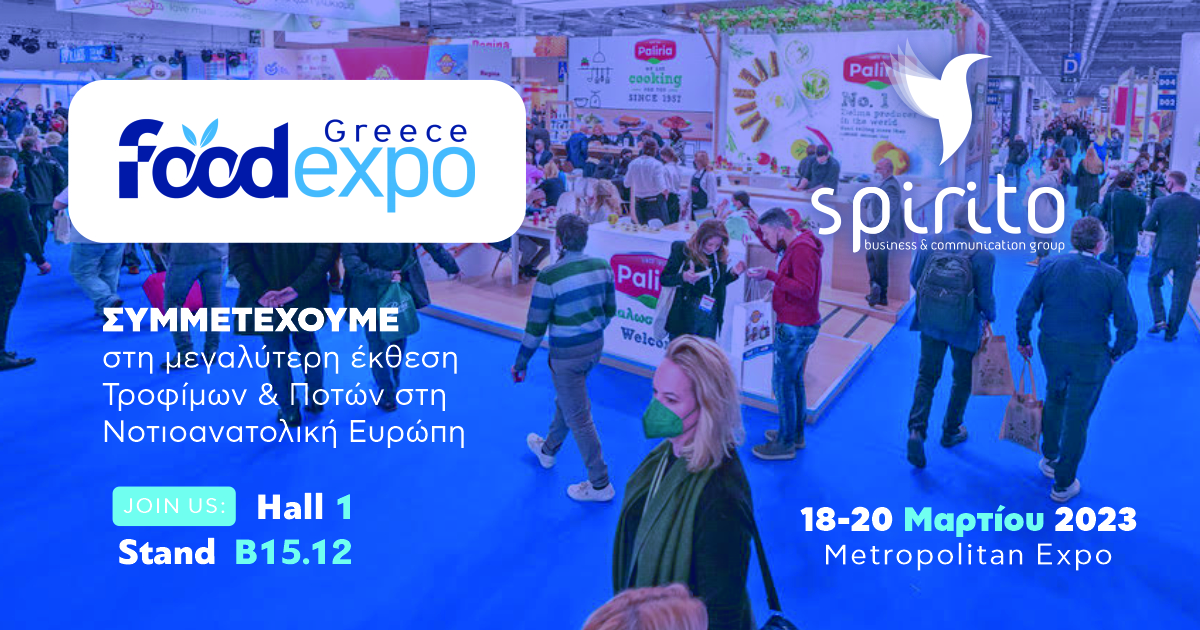 Spirito Group participates for one more year in the largest Food & Beverage exhibition in Southeast Europe. Food Expo Greece 2023 is coming back strongly, on March 18-20, 2023, at
Read Mores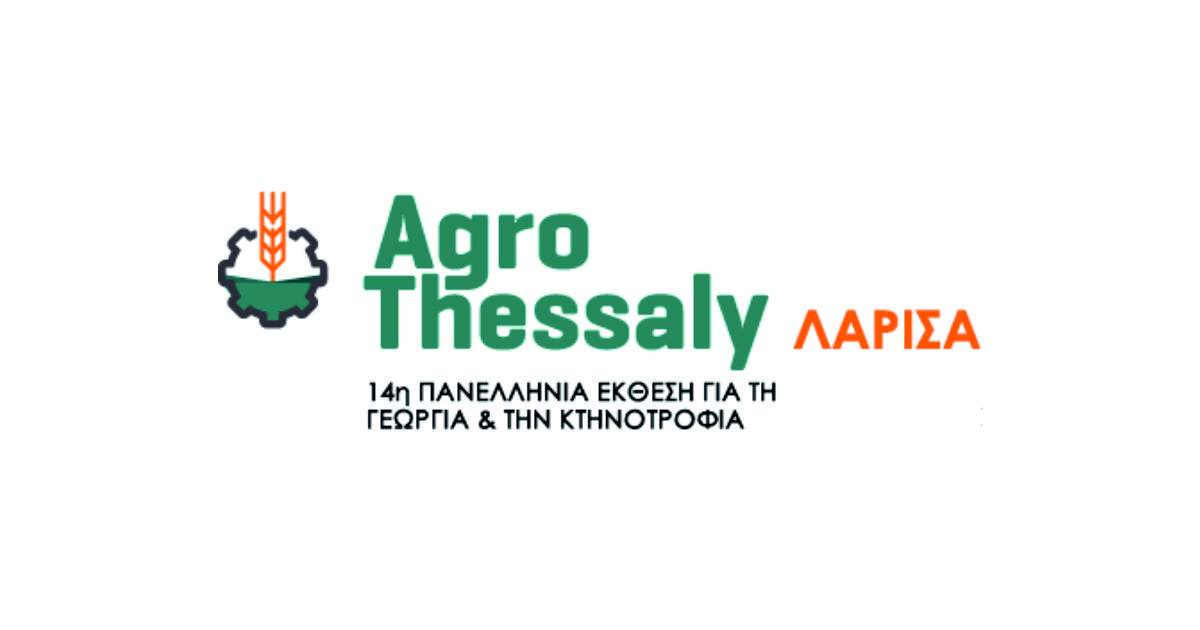 The 13th Panhellenic Exhibition for Agriculture & Livestock, Agrothessaly 2023, was successfully completed at the Neapolis Covered Market. The numerous participation of businesses in the agricultural and livestock sector from
Read Mores